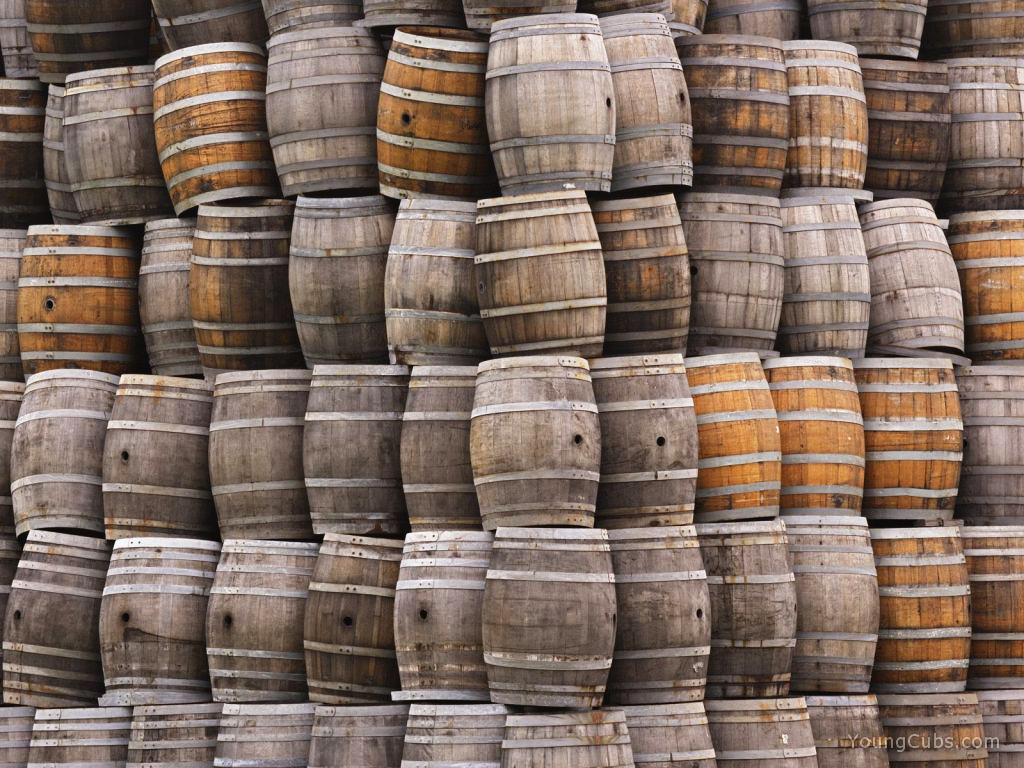 You are entering rarified air and becoming part of Shelter Distilling
Shelter Seekers Membership
Members enjoy first access to specialty releases, discounts on in store purchases, VIP access to special events and member only life style collections. Along with the greatest of all, designing your own spirit. Join us at Shelter in building your own spirit, brewing your wash, distilling and aging, you are part of the process. You are Shelter.

If getting in the trenches isn't your thing, we'll be happy to take your idea and run with it. Once we've created the spirit of your design, we will fill your barrel and begin the aging process. Each barrel will be adorned with the markings of your choosing, your name, your kids name (Best 21st birthday of all time?) or your corporation. We age your spirit to your liking, and when you're ready for it, we'll bottle it for you adorned with the label of your design.
Shelter Seeker Membership starts at $12,000
Bourbon
53 gallon barrel yields 175-225, 750 ml bottles depending on length of aging in barrel.
Angel share of 3% a year.
Minimum of 2 years
New American Oak Barrel
Single Malt Whiskey
53 gallon barrel yields 175-225, 750 ml bottles depending on length of aging in barrel.
Angel share of 3% a year.
*Finish your custom spirit in a specialty cask. Optional casks include but are not limited to: Sherry, Port, Wine, Beer. Additional fee depends on cask type and availability.
*Memberships are paid in two payments, $8000 at time of membership opening and $4000 due at time of bottle pick up for your reserved spirits.
begin the process of crafting your spirit
Designing Your Spirit
Every spirit begins with a recipe and that's where you spirit will start. We will work with you to develop a recipe that has your end goal in mind.
Brewing Your Wash
Don your best pair of galoshes and spend the day with our distillers to brew your wash. Our process is very similar to the brewing of beer and you'll get to be a part of all of it. From milling grain, mashing in, taking gravities, to filling the fermenter and pitching yeast. Of course we're happy to do all the heavy lifting for you if that's your choice.
Distilling Your Wash
As with brewing, you are encouraged to take part in the distilling process with our distillers. We will walk you through the distilling process to take you from wash to final barrel ready product.
Fill Your Barrel
From our final spirit run, we will fill your barrel and begin the aging process.
Tasting Your Barrel
Follow the progress of your barrel by tasting samples every few months. This is perhaps the most fun and informative part of creating your own spirit. You will decide when you're ready to go to bottle.
Bottle, Label & Take Your Empty Barrel Home
When the spirit is to your liking, it's time to bottle. After bottling and putting your custom TTB (Alcohol and Tobacco Tax and Trade Bureau) approved label on the bottles its time to party.
Memberships Available Now
The inaugural year of Shelter Seekers will be limited to 25 memberships.
Benefits
First access to Limited Edition releases
Seekers starter pack - Members only Shelter Distilling Survival Kit includes:

Hat, Glassware, Flask, Spirit Journal & Mammoth Lakes Secret GPS Locations

20% discount on bottle sales, cocktails and merchandise
VIP access to special events, 2-4 a year
Private Tour and Table with any visit to the Distillery for you and your friends
Custom 53 gallon Spirit
Barrel adorned with your name or emblem
Private bottle pick up party for you and your friends
Engraved name plaque displayed at the Distillery
Thank you for taking this journey with us, we look forward to creating the spirit of your dreams!
Terms and Conditions
*The initial $8000 due to open your membership guarantees you the right to purchase the contents of your custom barrel when you have chosen the right time to bottle the Spirit. The remaining amount is due at time of pick up of bottles.
*While the law prohibits us from selling full barrels of spirits, we will bottle the contents of the barrel, and then present the empty barrel to you after bottling if you so desire.
*Bottles must be picked up at the distillery (current California law allows 3 bottles per person per day). We highly encourage a bottle pick up event at the Distillery with all of your friends where each person may receive 3 bottles.
*Shipping and other pick up options can be arranged through a third party for an additional fee
*Angles Share - The amount of alcohol which evaporates from the casks during the barrel aging process.